Canada's top banking regulator has published the final version of its new mortgage rules, which include a requirement to "stress test" borrowers with uninsured loans to ensure they could withstand higher interest rates.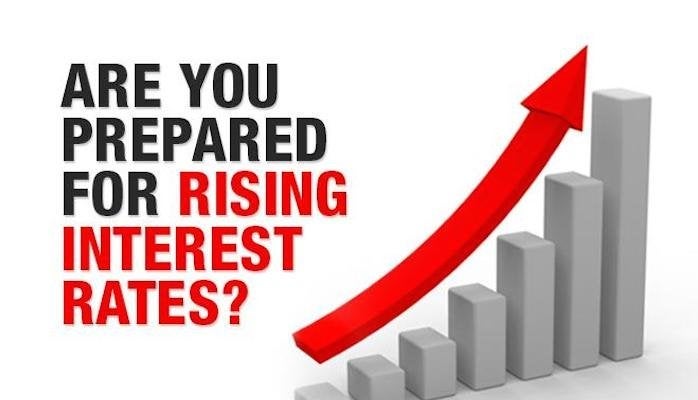 The Office of the Superintendent of Financial Institutions (OSFI) released 
new guidelines for the mortgage industry
on Tuesday. The...