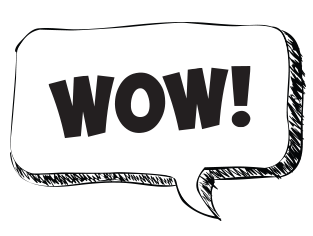 Wow! Extraordinary! Unbelievable!
are a few of the expressions of a lot of people who witnessed the housing market in Greater Vancouver area since the last year and a half. Every time they thought that it's gone crazy and won't last long, they believed that a crash in market is on the edge, but market wouldn't stop, till now.
Pressure from the media...