The B.C. government is offering modest relief on the rising cost of child care, housing and medical services plan premiums, funded by a raft of new tax hikes that target businesses, foreign buyers, housing speculators and expensive homes.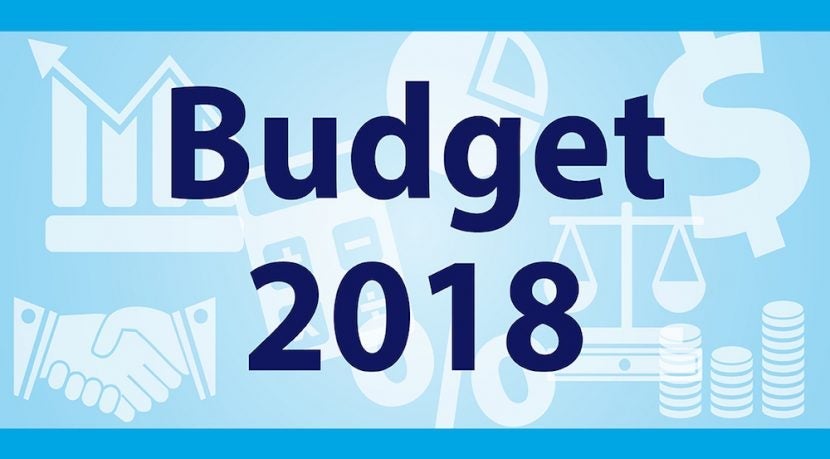 THE 2018/19 B.C. BUDGET AT A GLANCE:
• A new child care program that makes care effectively free for some low-income families, and offers modest subsidies for others based on income. There's no mention of when, or even if, government will meet its $10-a-day child care election promise.
• An immediate increase to the foreign buyer tax from 15 per cent to 20 per cent, and an expansion to Kamloops, Kelowna, Greater Victoria and the Fraser Valley.
• The elimination of Medical Services Plan premiums by 2020 to be replaced by a payroll health tax for businesses.• $6.2 billion over 10 years to create 33,700 affordable housing units.
• A crackdown on fraud and tax evasion in the housing market, as well as a new two per cent speculation tax on those who don't pay income tax in B.C.

• A hike on the property transfer tax on Feb. 21 from three per cent to five per cent on properties worth more than $3 million, as well as an increase on school taxes.
• A steep hike on tobacco taxes, as well as on taxes for luxury vehicles worth more than $150,000.
• $5.2-billion in new spending over three years, and $5.5-billion in new taxes.
• An estimated $219-million surplus in fiscal 2018/19.