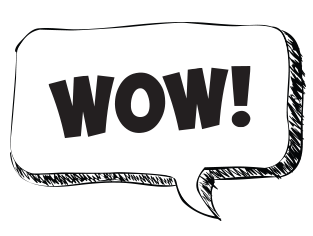 Wow! Extraordinary! Unbelievable!
are a few of the expressions of a lot of people who witnessed the housing market in Greater Vancouver area since the last year and a half. Every time they thought that it's gone crazy and won't last long, they believed that a crash in market is on the edge, but market wouldn't stop, till now.
Pressure from the media and political strategies considering elections down the road have put in everything to force stop the storm, which actually was showing signs of slowness already, on its own. Well, it had to stop anyway, but it was just the blame game played by the media and the politicians. Real Estate representatives were blamed for everything, although there were a few 'bad apples', but when you had a Government who was never willing to implement taxes on foreign buyers or inviting them personally by visiting their countries;
is it just the Realtors who didn't do their job?
Anyhow, it's the
INSIDE STORY
of these policies on controlling foreign buyers coming into effect when the market was already finding stability on its own.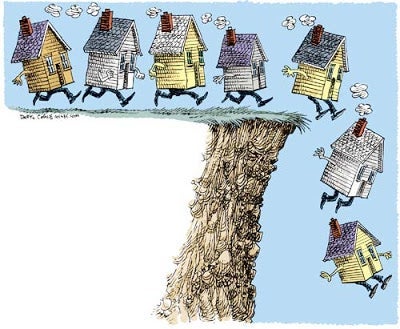 Big Question?

Is the market gonna crash?
Nobody has the golden ball to answer that. Some theories suggest that the crash is going to be worse than US and is going to end in tears. Some others say, that market will have a slump period with very minimal sale and purchase. And some others still believe that the market is going to rise, which I am doubtful personally.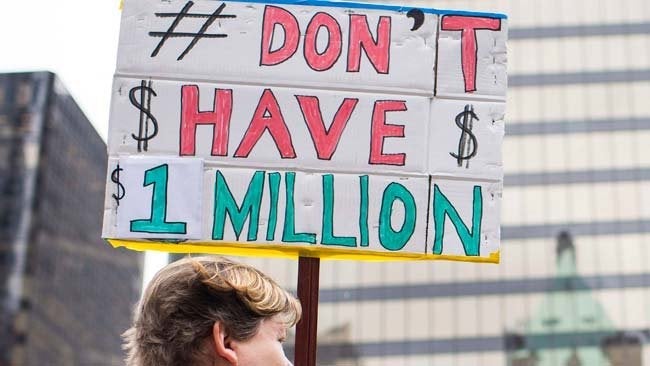 Buyers are waiting for the correction
. No doubt about it with homes in the market for more than the average pace as it was a month ago. But is it a sign of crash coming soon? In my opinion, I don't think so. I believe that the slow and gradual market stability theory should best fit in here.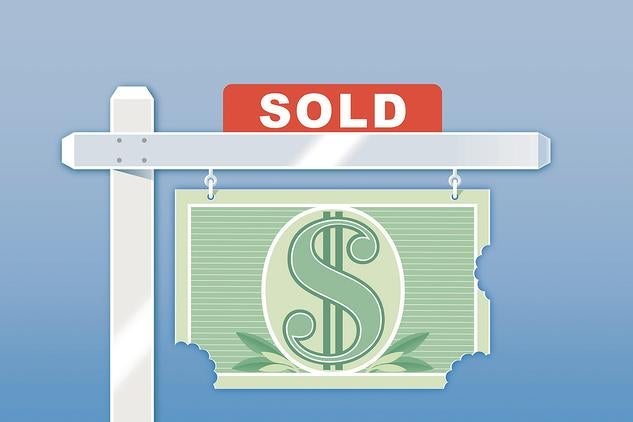 So, how should you pursue sale of your home if you are planning of one. Important thing to consider is that if the market is slowing down, it will take its time to loose the momentum.
So, if you are planning on selling, go for it
. Having said that, if you are planning on selling your principle residence without an interest in change of neighborhood or size, you might want to reconsider. It's best to discuss with your Real Estate specialist for the strategy if there is any. It is a good time to sell for somebody holding multiple properties or someone planning to change size and neighborhood for their principle residence. With no such motivation , it's not the market where you can get the
UNBELIEVABLE
price for your home, so expect something that is prevailing in the market and
cut down your over market expectations.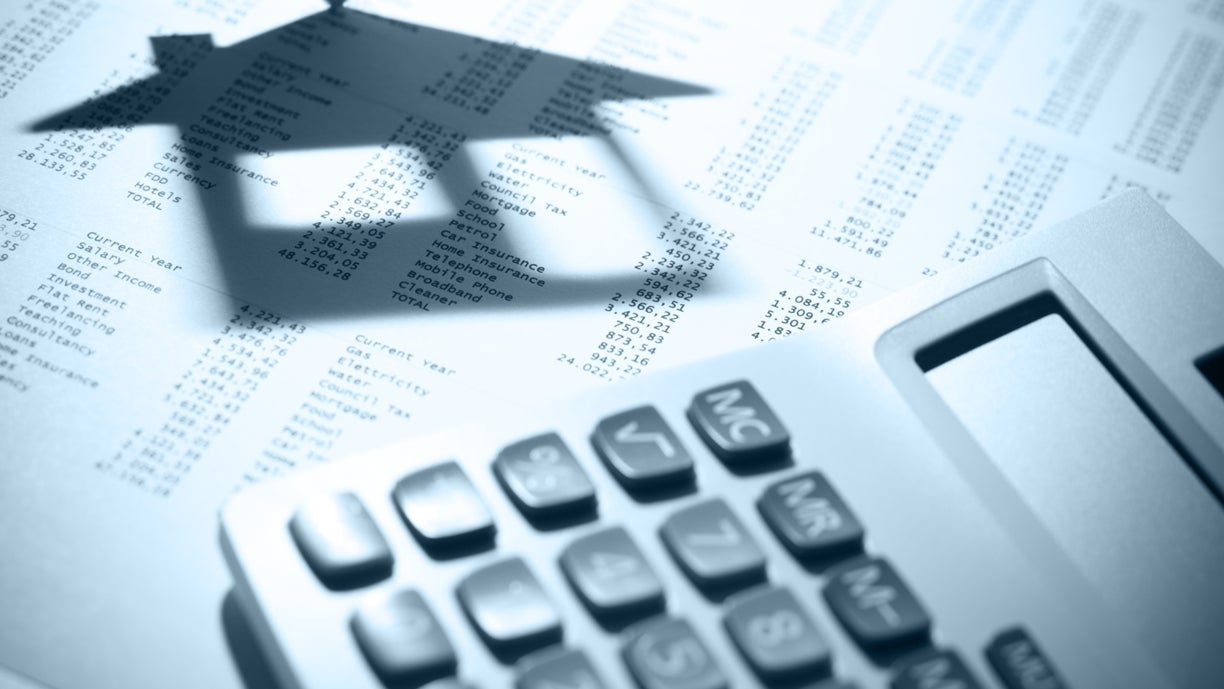 Increase in
PTT (Property transfer tax)
to 15%  effective August 2nd, 2016 have pulled the shackles of all the foreign buyers who were throwing in money in Canadian economy. A few sellers have been definitely affected by this new policy with plenty of collapsed deals and walking out foreign buyers, but it has given a sigh of relief to locals.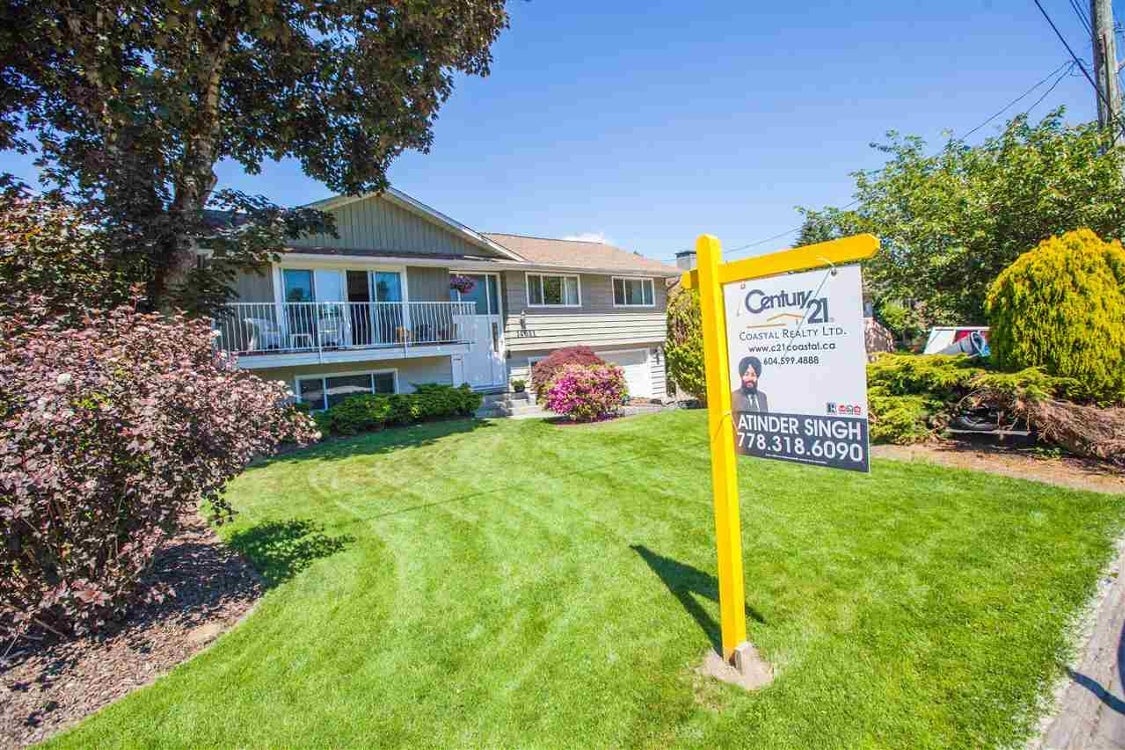 To conclude, I don't see a market crash coming anytime soon. With all the Government policies and media pressure, the market has definitely slowed down, but it takes time to get rid of the momentum. So if you are planning on selling your home, do it with someone you can rely upon 
now
.