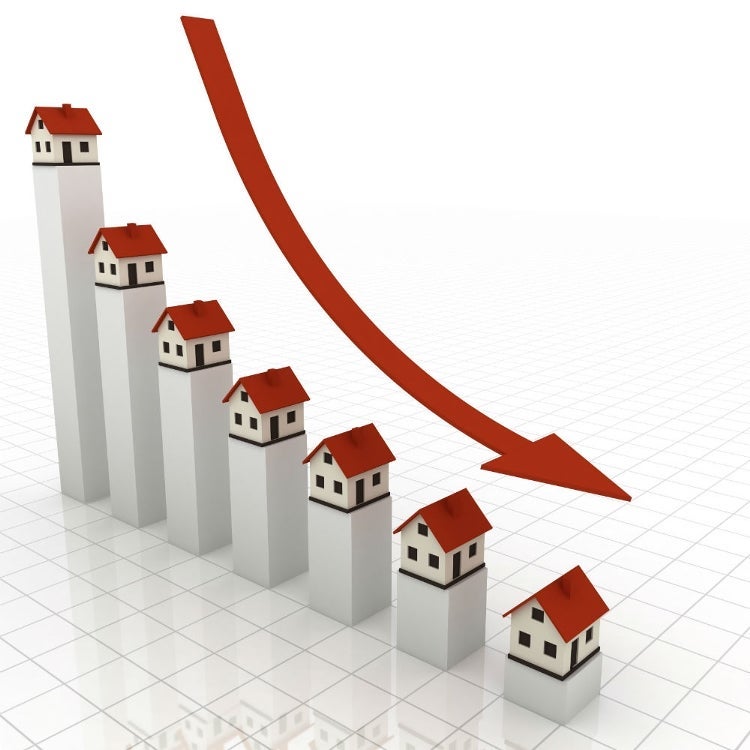 Looking in the market for a home this year? You must be all over the place figuring out what's the next thing this market is going to come up with. It has been a very unconventional and crazy  year so far, which no one reading this article or anyone who made cash out of this market would have even imagined at the beginning of 2015. Along with all sorts of numbers showing how overvalued Vancouver real estate market is, 'bubble's gonna burst' was the most used caption by local residents. Since summer of 2015, the market has shown an unimaginable growth of Real Estate in Vancouver and suburbs around. Fall of 2015, some people thought that craziness is going to be over before winters, but the acceleration has continued at full pace.
Some of the most commonly discussed reasons for driving the growth in prices are Foreign Investment, Flipping, Immigrants and most importantly Interest rates. Now, after a lot of media hype and public pressure, actions were taken by premiere Christy Clarke to stop flipping. But a strategy that played a key role to drive this market was to under price the property to attract multiple buyers and eventually selling to someone in a blind bidding war at a lot more than not only the asking price but the market price, hence setting a new market price for that neighbourhood. This was something that has dragged the market a long way forward without even getting attention from a lot of Real Estate thinkers. Anyhow, the market has jumped anywhere from about 25%-40% in different areas, making it difficult for young Canadians to buy their primary residence with the required amount of down payment.
'Is this craziness in the market going to continue?', is the BIG QUESTION and nobody has the golden ball to answer that, but, it has to stop at some point. To predict the timing is of essence. There are always signs, although hard to predict, but it still looks like the storm is calming down. It could be frustration putting the buyers a step back, or the control on flipping keeping the investors away, or the media hype by the politicians promising on steps to control and provide affordable housing. However, signs of steadiness are there in the air. To wait for the market to crash is something no one can predict but if you are thinking as an investor for a quick jackpot, this may not be the time for you. If you are thinking to buy your own primary residence, the best idea is to buy it NOW and take advantage of the interest rates. Negotiating the favorable terms and conditions could be something your Realtor can help you get. Go with the fixed rate when chosing an option between fixed and variable as there is not too much difference between both, but be secured if you can get fixed below 3%. Your mortgage broker could get you more information on that. 
There are neither enough jobs nor industries to support housing market at this price but nevertheless, Real Estate in Vancouver has always been appreciating with small hold backs and to predict a hard crash is really difficult. 
Thus, in a nutshell, wait to see the market graph if you are looking for quick return investment property, but if you are looking for a home for yourself, go ahead with a knowledgeable and reliable Real Estate specialist to help you get your dream home. 

-Atinder Singh, Realtor