Already coping with limited housing supply and poor affordability, Vancouver may also be one of Canada's most sensitive markets to higher interest rates.
On Wednesday, the Bank of Canada increased the target for its overnight rate by 25 basis points to one per cent.The overnight rate influences the mortgage market, but the impact is expected to be minor for most Canadian households, including those in Vancouver.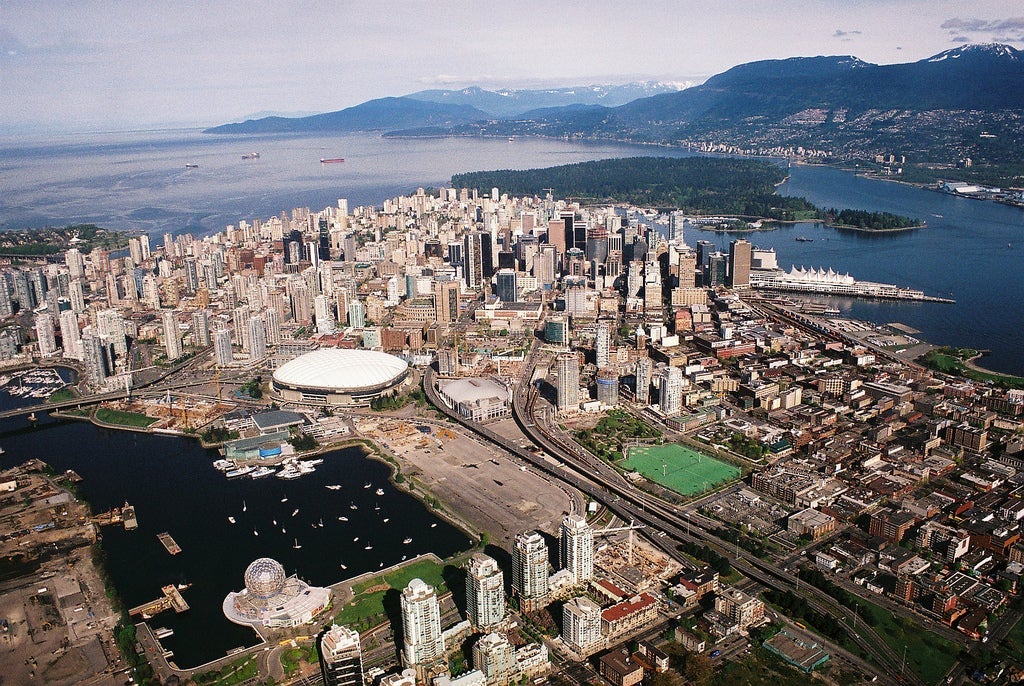 "Historically, you worry more about the impact of interest rate increases when you have huge supply overhangs… We're still dealing with a fairly tight market," Derek Holt, Scotiabank's Vice President of Capital Markets Economics, speaks out.
Canada's central bank also increased the overnight rate by 25 basis points in July — its first hike in seven years.As the nation is experiencing robust consumer spending, solid employment and steady income growth, the central bank says the rate hike is warranted."Recent economic data have been stronger than expected, supporting the Bank's view that growth in Canada is becoming more broadly-based and self-sustaining," it said in a statement.Holt says most Canadian households will be able to adjust to the rate hike, but the nation's hottest markets — Vancouver and Toronto — may be the most sensitive to it."So far, it still leaves rates low and manageable in terms of the ability of households to cope with that. In a macro context, we still have really strong job growth over the past year, including the BC economy which has done fairly well," says Holt.
With Vancouver and Toronto sustaining high levels of immigration and typically benefitting from a strong US economy, employment opportunities and low commodity prices, Holt says the advantages should offset the rising interest rates.However, the bump in the overnight rate won't help Vancouver's worsening housing affordability.To improve the gap between expensive housing and incomes, Holt says the biggest influence would be stabilizing home prices, but that won't eliminate the impact of higher rates.If a price correction were to happen, Holt adds this wouldn't alleviate or offset the effect of an increase to the overnight rate.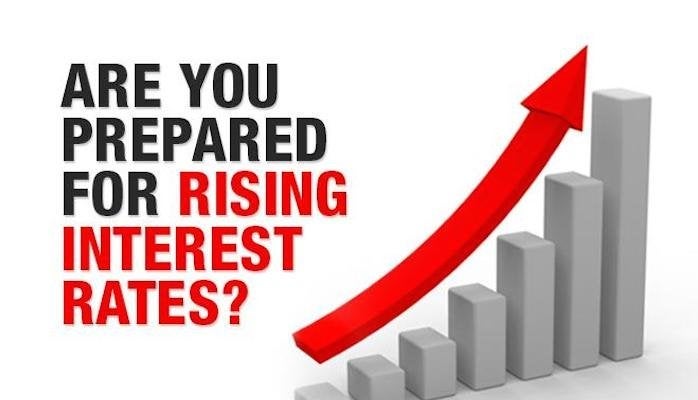 Scotiabank forecasts that another 25 basis point hike to the overnight rate will happen in December and two more hikes will follow in 2018.The Bank of Canada neither confirms or denies possible incoming hikes, but says future monetary policy decisions will be guided by economic data and financial market developments.If a further rate shock does occur, Holt is optimistic that Vancouver's market will prosper given its strong economy."I think it will mean a permanently cooler market than what we had before the impositions of the homebuyers tax but there's still room for very modest growth going into the next year, given the other factors like jobs, income and immigration," says Holt.